Discussion Starter
•
#21
•
Thanks for providing a little more clarity for our readers on this. My wife and I were shopping newly built homes outside of Austin about 10 years ago and that is how I learned about electric utilities, gas, and property taxes in Texas. You specified on some items that I clearly failed to mention.
Oh wait I get "IT"
The corrupt local Texans benefit from corruption
in the power industry thereby cutting out the corrupt feds!!!
Like Perry sez Texans would go without power for longer to keep the feds outta their hood!
I guess y'all could easily rationalize "IT" as decentralization er uh deregulation er uh hmmmm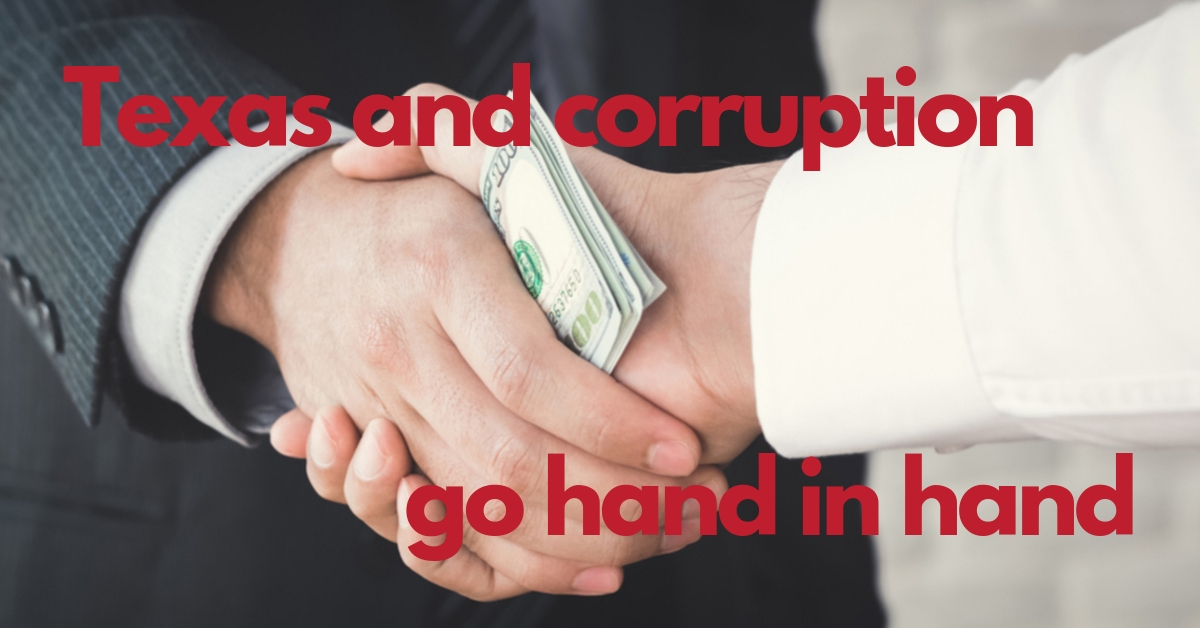 There's no way to sugar coat it—the roots of public corruption run deep in Texas soil. Reform Austin investigates what the state is doing about it.
www.reformaustin.org